About Us
How we are different
BLUE TRANSLATIONS S.L. is a company that specialises in offering linguistic services to companies active in sectors like construction, engineering, energy or transport. Our services are aimed specifically at companies, manufacturers and suppliers who realise that translation quality is as important as their products and services.
Our network of interpreters are at your service for presentations, meetings, trade fair visits or any other event for either simultaneous or escort interpreting.
We can translate your user manuals, technical documentation, promotional material, standards and specifications, product and service catalogues, software or tendering documents into any language. With great accuracy, punctually meeting the agreed deadlines and with the highest quality possible.
We have a network of professionals, translators and interpreters with extensive training and experience in specialist translations.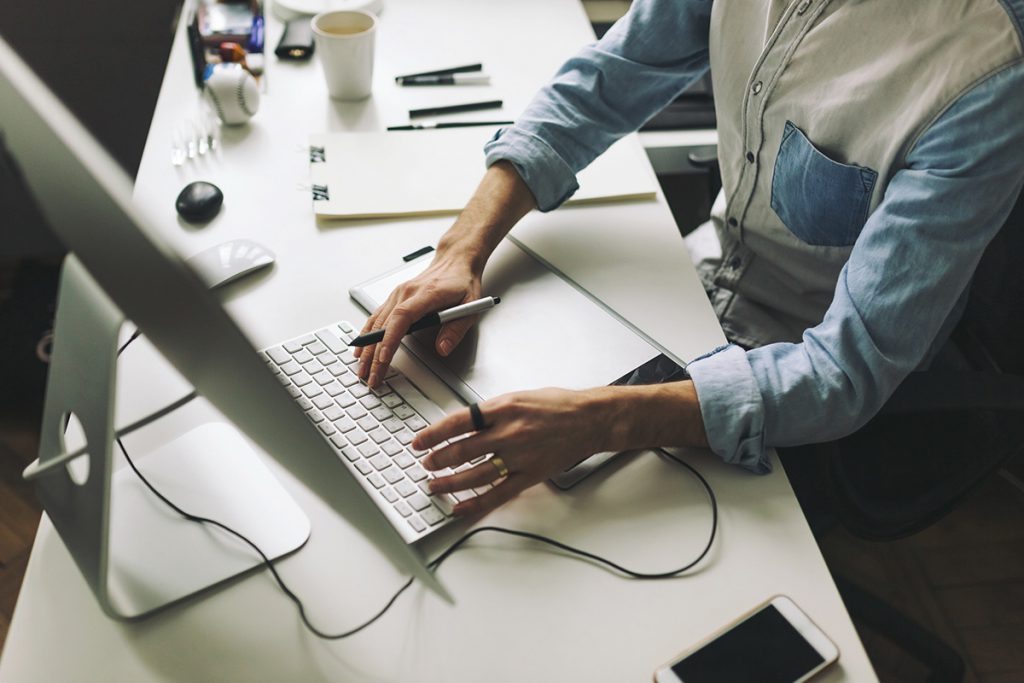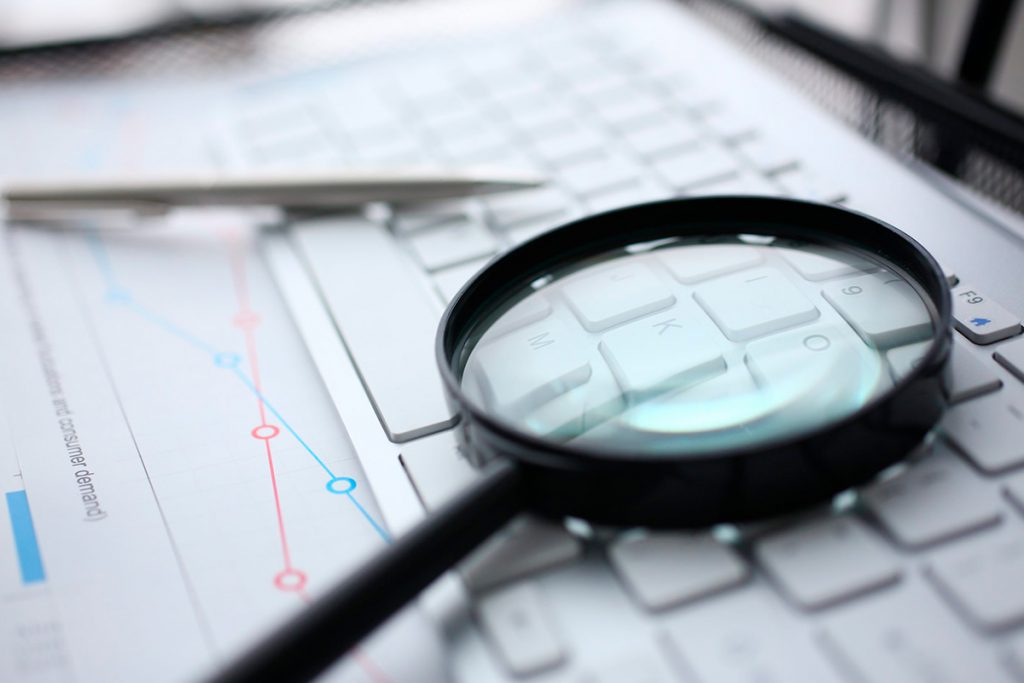 Get in touch with us
If you are looking for a quality translation service or you are interested in making an enquiry, or send us your suggestions, you can get in touch with us here. We will respond as soon as possible.
Workflow
The best quality is our goal
Our absolute priority is ensuring that our services are of the highest quality. Our translation work system is basically organised in four phases in order to achieve this: analysis, confirmation, production and completion.
This post is also available in:

Spanish